---
---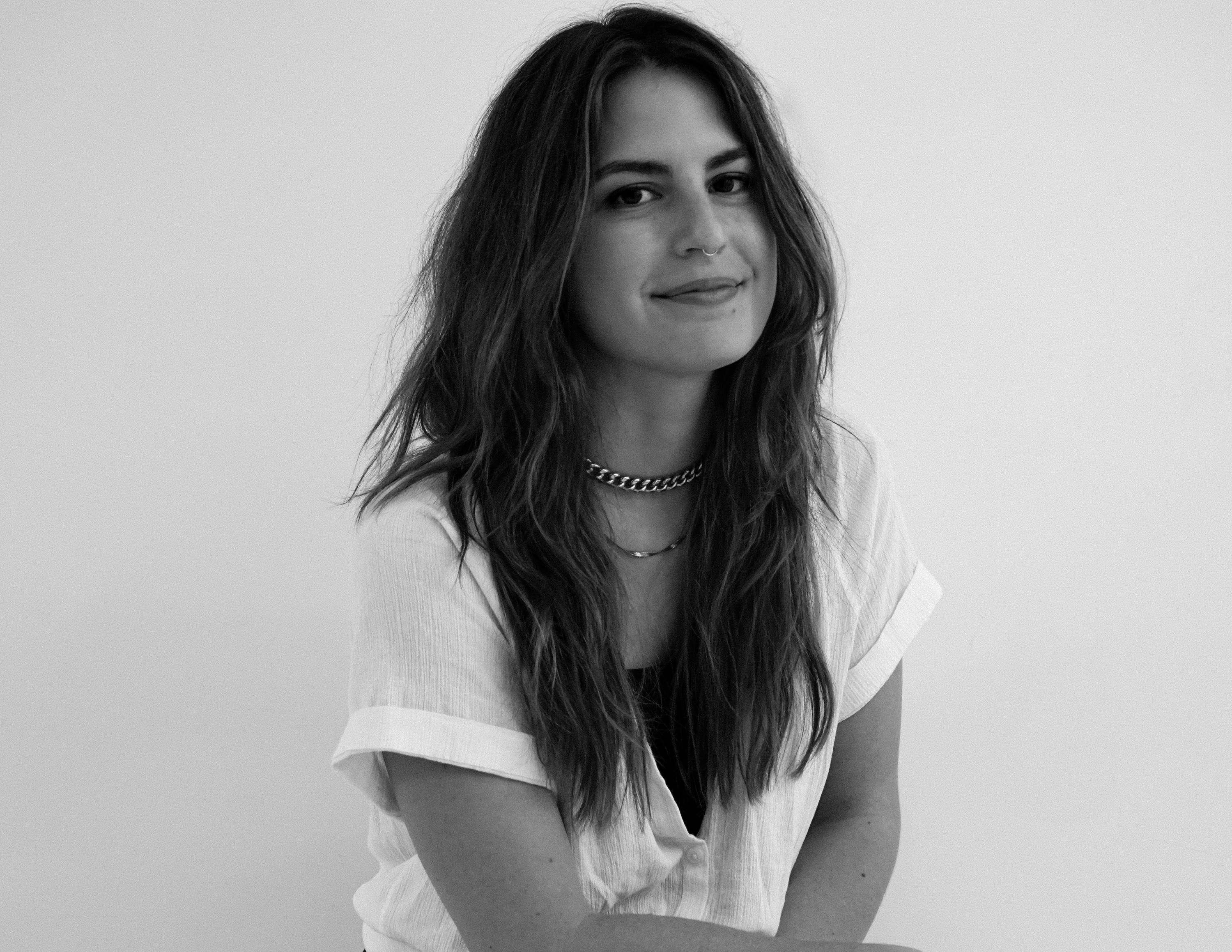 ---
WHERE ARE YOU FROM?

WHERE ARE YOU LIVING NOW?
BedStuy
WHO, AND WHAT, HAS INFLUENCED YOU
IN YOUR LIFE AND CAREER?
The biggest influence in my life and career have been the people who trained me. Barbara Weigand and Camron Dekis both drilled the Sassoon way of cutting into me when I first started my hair journey. They showed me the importance of clean lines, detailing and, refinement. After that I worked at Arrojo where I honed my precision scissor and razor cutting. There, I learned from Carmel Lawless, Nick Arrojo, Paul Merrit, Nuala Guildea and Lina Arrojo. Not only did they all refine my cutting skills but they taught me the importance of hard work, presentation, education, and being passionate about our craft.
WHERE DO YOU FIND INSPIRATION?
I feel very lucky to be where I am in this day in age. Beautiful and inspiring things can literally be found everywhere you look especially in New York. Most of my inspiration comes from walking around listening to music and seeing everyones' unique street styles. I also find a ton of inspiration by going to museums, people watching at bars and restaurants, and even just scrolling through social media.
WHO IS YOUR DREAM CLIENT?
My dream client is someone who is laid back and likes cuts that are effortlessly beautiful. I love making people feel good about themselves by giving them a cut that takes little styling and looks fabulous in its natural state. Straight, wavy, curly, short, medium, long- I love it all!
---
---