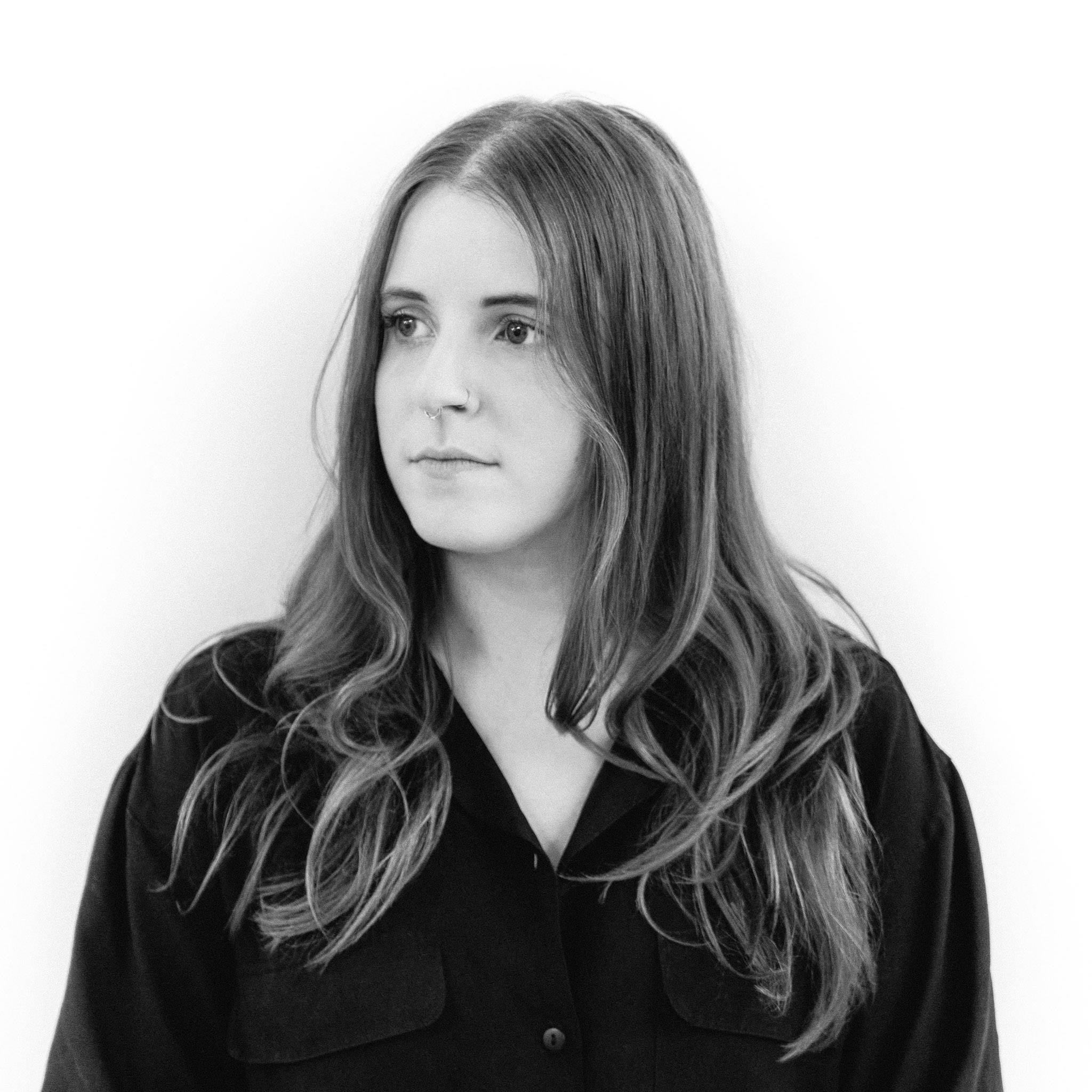 ×
DANA BRADFORD
WHERE ARE YOU FROM?
Michigan, with a brief stint in Los Angeles.
 
WHERE ARE YOU LIVING NOW?
Bedstuy
 
WHO, AND WHAT, HAS INFLUENCED YOU?
My family initially were the ones to push me into this field. They always say "Mom knows best," and that couldn't be more true in this case. She saw something that I couldn't: this field would give me a cohesive outlet for my creative and perfectionist side. As far as my technical training, I've worked with a variety of stylists. I'd attribute the majority of my styling abilities to the people I trained with in LA. But where being a colorist is concerned, Elisabeth [Lovell] has been my greatest influence. She's taught me how to train my eye and ear to the subtle differences in what a client is looking for and how to achieve a beautiful outcome.
 
WHERE DO YOU FIND INSPIRATION?
I love people watching. Seeing the way that someone has styled themselves head to toe is a great trigger for new ideas. Also, old photos. I have an ever-changing collage of photos that has traveled with me for as long as I can remember. It's cool to look back and see the images that have changed or stayed - it's like an extension of my growth in a way.
 
WHO IS YOUR DREAM CLIENT?
I like working with people who have unique or different views. It challenges me to approach things in new ways and keep learning which, in this industry, you can never stop doing!