---
---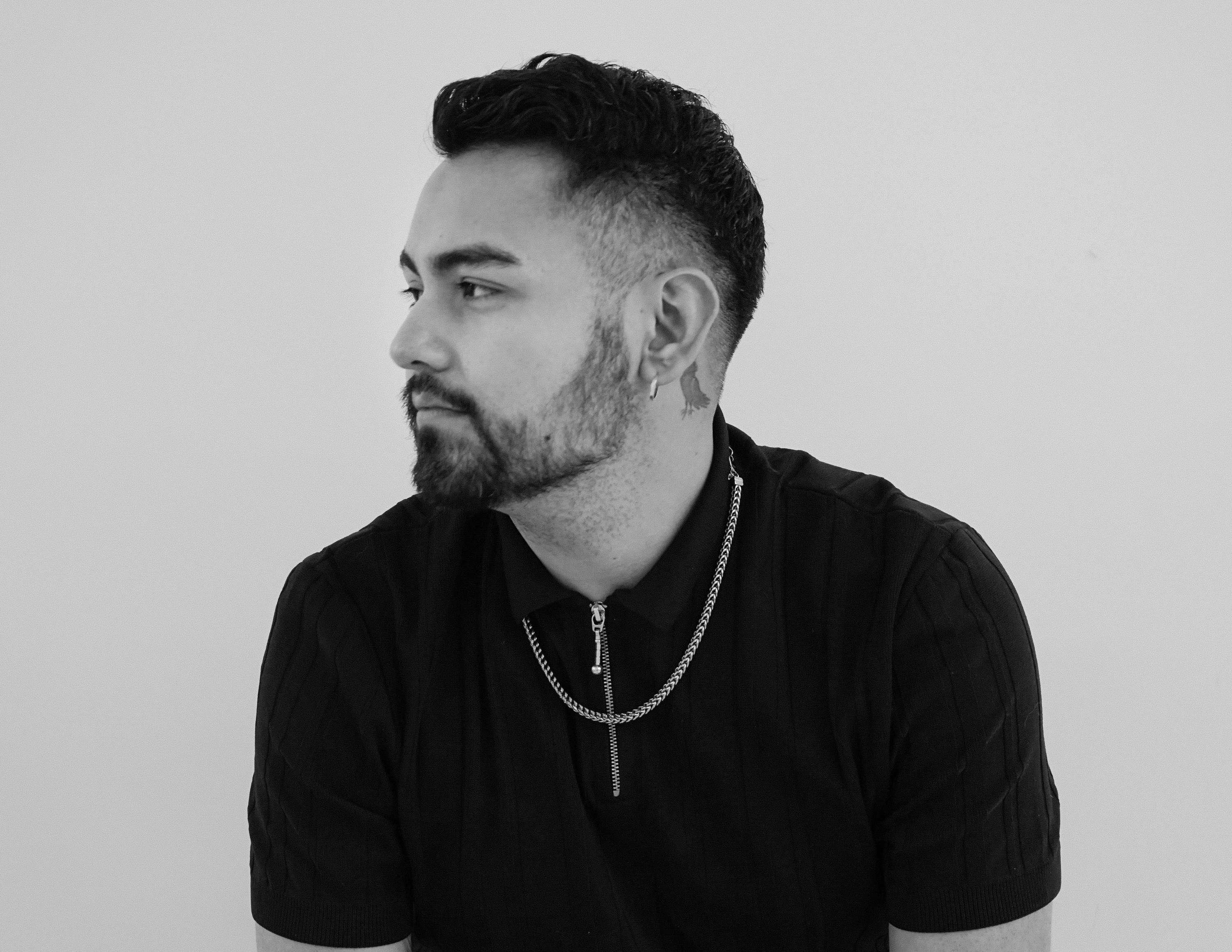 ---
WHERE ARE YOU FROM?

I was born and raised in San Diego, but being so close to the border, I spent a lot of my childhood/life in Tijuana MX.
WHERE ARE YOU LIVING NOW?
BedStuy
WHO, AND WHAT, HAS INFLUENCED YOU
IN YOUR LIFE AND CAREER?
I was influenced by my educators. In school and during my apprenticeship, I was always looked up to them and wanted to be just as wise as they are.
My family as well; Mom, sisters, nieces. They always volunteered to be my models and have been supportive throughout my career.
WHERE DO YOU FIND INSPIRATION?
A lot of my inspiration comes from movies especially 80s-90s movies. Different eras with different hair styles, color, and cuts make the gears in my brain start turning.
WHO IS YOUR DREAM CLIENT?
If I could travel back in time, I would love to have styled Selena Quintanilla's hair for her live concert in Houston.
---
---